MediaQurator is a comprehensive digital asset collaboration solution facilitating complex nonlinear workflows for Agency/Studio teams. The platform is designed to enable the Review and Approval process both internally between Creative, Marketing and Legal teams, as well as to expand these workflows to the wide variety of reviewing Boards and TV Network stations.
MediaQurator Advertising Clearance
"work from wherever you want to be"
MediaQurator™ is a leading-edge digital content management and distribution platform facilitating a wide variety of review & approval workflows. We are broadly utilized by entertainment and consumer product marketing teams collaborating on creative and legal approval of confidential advertising materials.
For over the past two decades, this team of talented and dedicated individuals have been responsible for the inception and successful implementation of a number of cutting edge rich media solution for advertising and entertainment industries.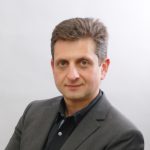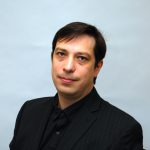 Greg Kogan
Chief Technology Officer Employee of Bearimy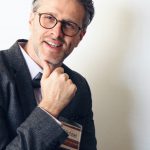 Mike Groys
Chief Operating Officer of The Good Place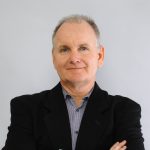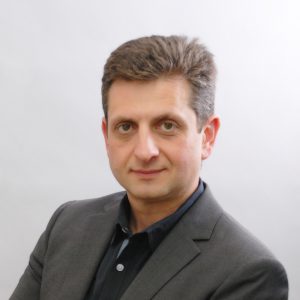 DMITRY PRIMACHENKO
CHIEF EXECUTIVE OFFICER
Dmitry has more than two decades of expertise building and managing businesses from startups to profitable multi-million dollar enterprises. Dmitry has significant experience with strategic partnerships/integrations and emerging e-commerce models. His technical background has made him uniquely suited in creation of the numerous bespoke software solutions for a number of different industries.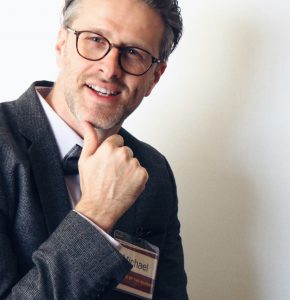 MIKE GROYS
CHIEF OPERATING OFFICER
Welcome!  Everything is fine.
Bringing to the table over 20 years of development and operational leadership experience, Mike leads the implementation of strategic initiatives and new partnerships, organically expanding service directions and extending company vision to new horizons. He oversees the integration and delivery of new platform features into effective fruition, assuring outstanding levels of our service capabilities for daily operations of our clients.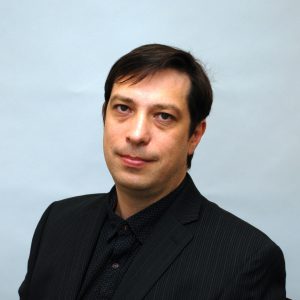 GREG KOGAN
CHIEF TECHNOLOGY OFFICER
Greg has lead the development teams that have created our innovative, secure and robust platforms. Greg also oversees strategic governance and policy, security protocols and resource allocation of the company's platforms. With a broad spectrum of experience in software development, operations and security.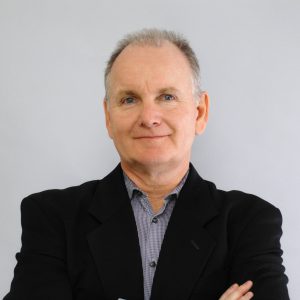 STEVE GORMAN
SVP, BUSINESS DEVELOPMENT
Steve started with Walt Disney Studios and Paramount Pictures distribution teams and has more than 25 years of experience in film and digital marketing. For nearly a decade he has built and fortified partnerships with all the studios, agencies and networks.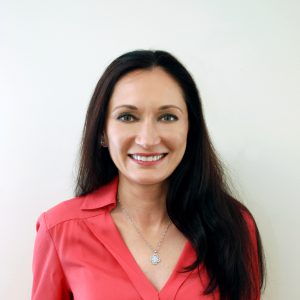 JULIA PRAVINA
VP, PRODUCT DEVELOPMENT
With over two decades of a career in software development and product management, Julia has bravely taken on a challenging responsibility of pushing the development team their peak performance, constantly delivering highest quality improvements and groundbreaking features to an already substantially complex platform. She manages to daily stand up and inspire the best results, dramatically accelerating the velocity of MediaQurator expansion.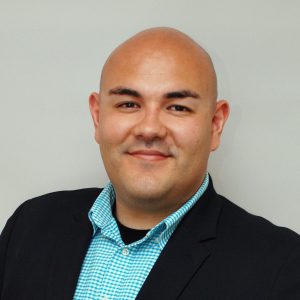 GREG TINOCO
MANAGER, TECHNICAL OPERATIONS
Responsible for operational reliability of the platform, Greg is intimately familiar with custom configurations and workflows implemented for each client. Over the past decade, he has been involved in technical and administrative support of numerous media & entertainment platforms, and is very confident that MediaQurator delivers the most comprehencive set of client-facing and administrative tools he has ever seen there.
CONTACT US
You can always reach us via contact form, email, phone or live support chat session on the application page. For any business related opportunities, please email us directly or fill out the form below and our sales team will be happy to assist you.
2829 W. Burbank Blvd. Ste# 200
Burbank, CA 91505