MediaQurator is a comprehensive digital asset collaboration solution facilitating complex nonlinear workflows for Agency/Studio teams. The platform is designed to enable the Review and Approval process both internally between Creative, Marketing and Legal teams, as well as to expand these workflows to the wide variety of reviewing Boards and TV Network stations.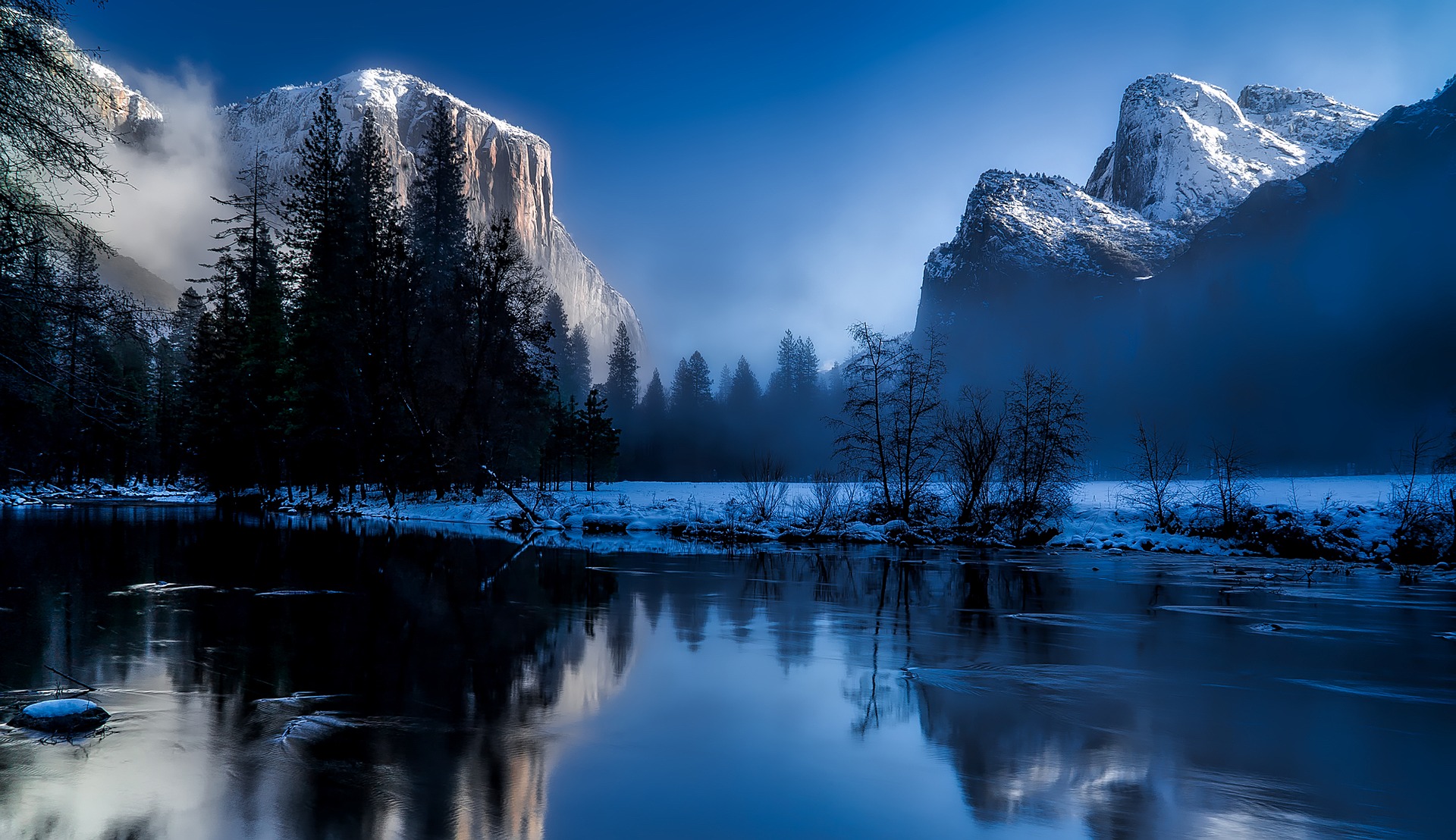 MediaQurator Advertising Clearance
"work from wherever you want to be"
MediaQurator™ is a leading-edge digital content management and distribution platform facilitating a wide variety of review & approval workflows. We are broadly utilized by entertainment and consumer product marketing teams collaborating on creative and legal approval of confidential advertising materials.
For over the past two decades, this team of talented and dedicated individuals have been responsible for the inception and successful implementation of a number of cutting edge rich media solution for advertising and entertainment industries.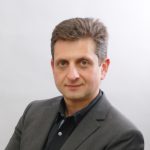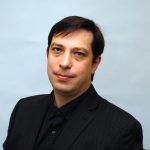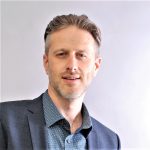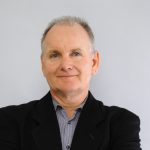 CONTACT US
You can always reach us via contact form, email, phone or live support chat session on the application page. For any business related opportunities, please email us directly or fill out the form below and our sales team will be happy to assist you.